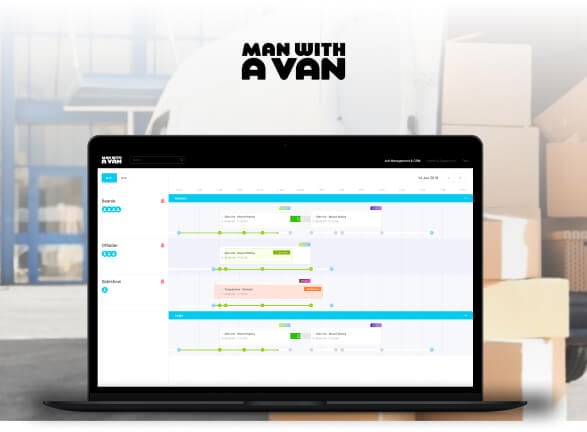 Man With A Van
We created a web app for the internal management of an entire packers and movers company - including schedule, staff, vehicle, invoices, and CRM. The end-users can now manage a wide range of the IoT devices.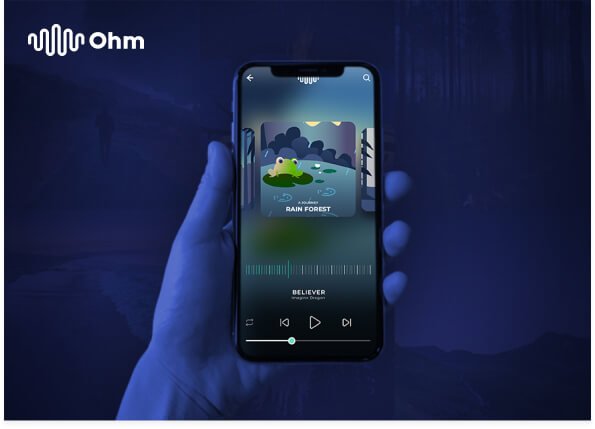 Ohm - Mediate Musically
OHM is an innovative mobile application we developed that allows songs from your playlist to be blended with anyone from the list of handpicked relaxing sounds. The application has been designed for users of all age-groups.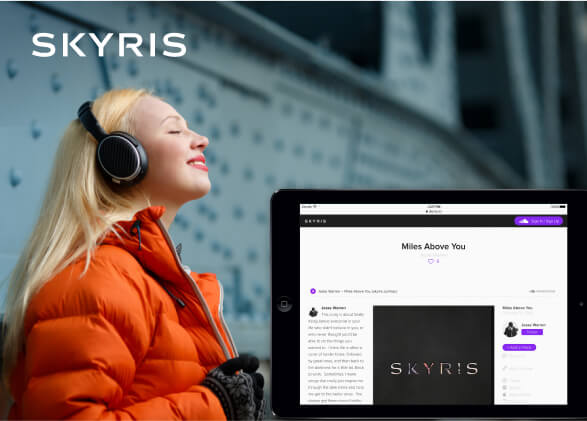 Skyris
A social networking platform for musicians to connect with their fans, discuss songs, and build a connection among music listeners..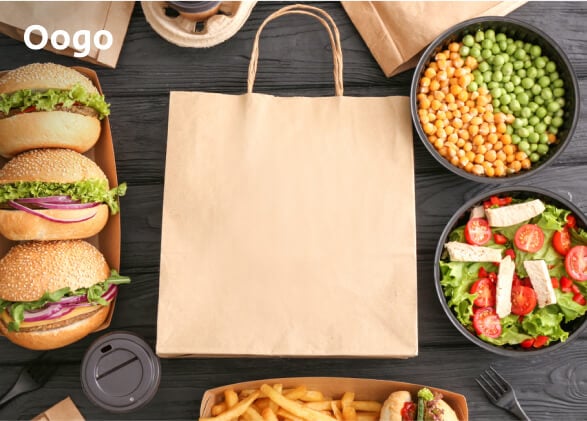 Oogo
Companion app for restaurants to manage orders and inventory, accept payment online and experience a stress-free delivery solution..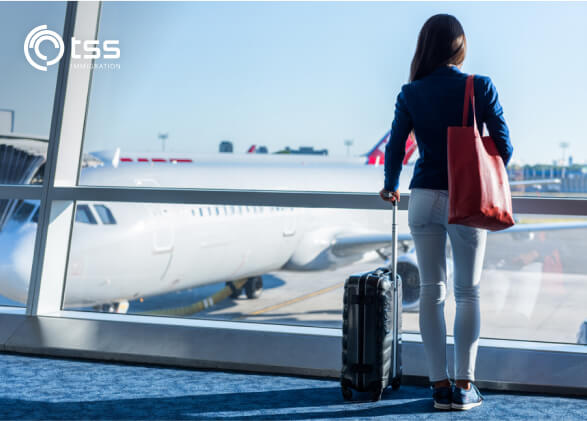 TSS Immigration
Web app for the internal management of an immigration company based in Australia.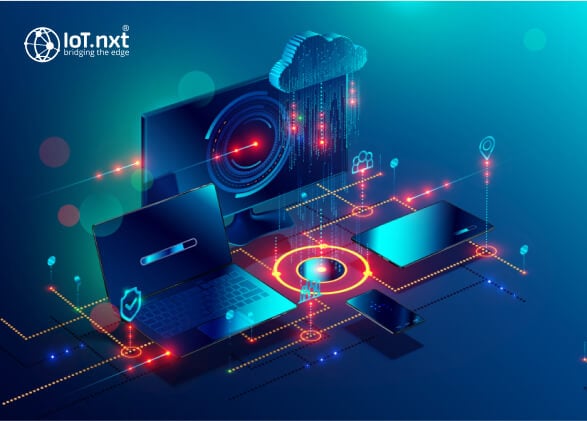 IoT.nxt
Web application for Cell C to manage the status and data of the various interfaces and IoT devices.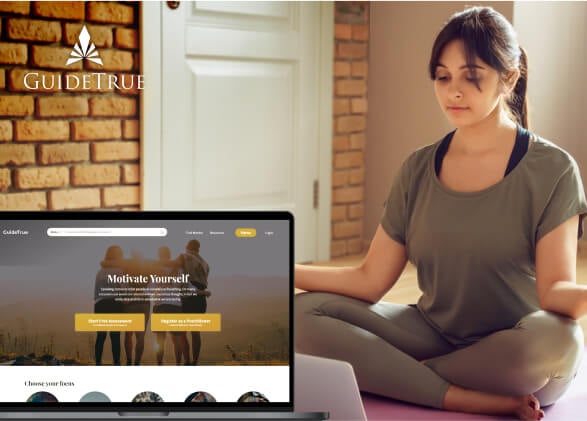 Guidetrue
Web application that custom match users with therapists and mental wellness practitioners for all wellness paths.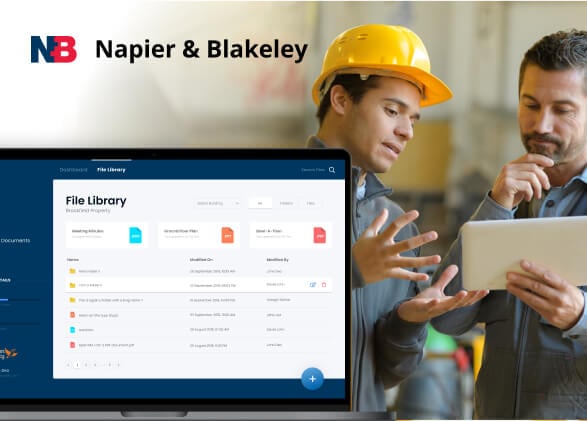 Napier & Blakeley
Web and mobile apps developed for Napier and Blakeley to manage their internal auditing and reporting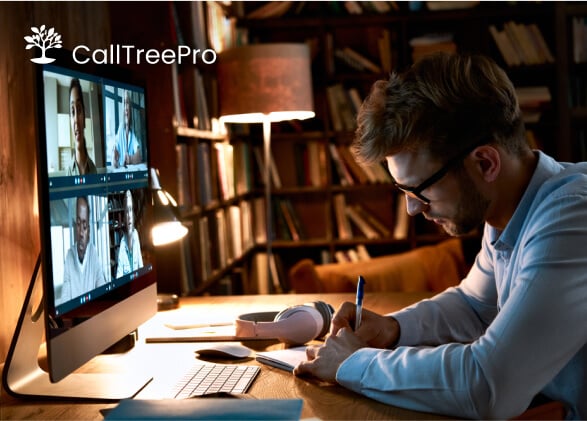 CallTree Pro
All in one solution for event based Incident Command & Communication platform for Enterprises with features like geo-location, ad-hoc notifications, status updates and response reports.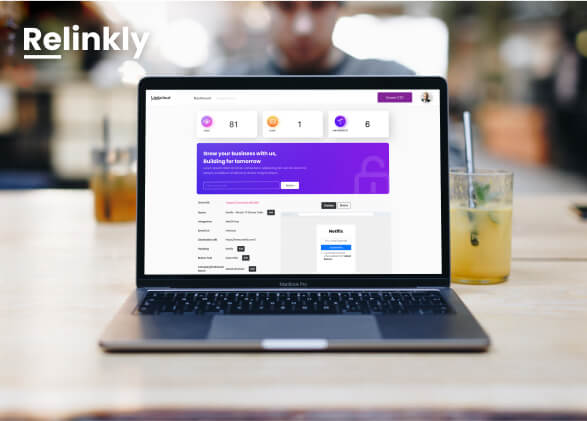 Relinkly
Dynamic Web application to share Web URLs and content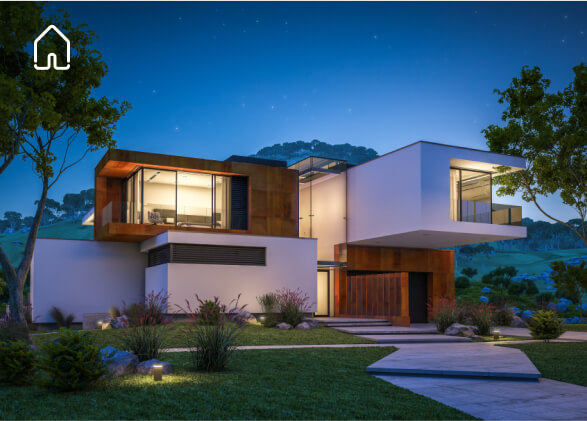 Arclan
Space for architects to create a profile and communicate artifacts and design with people from the same niche.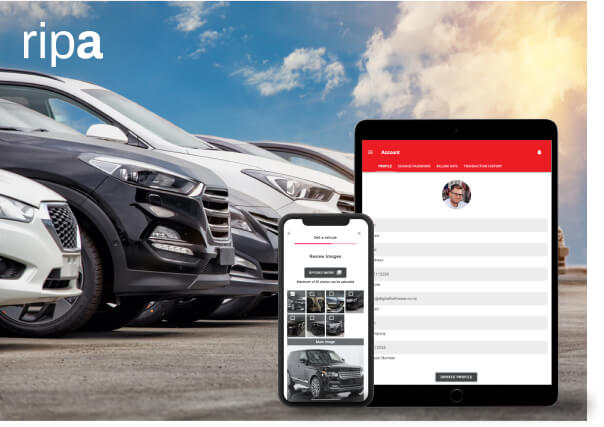 Ripa
A web application for car dealers to trade used cars with customers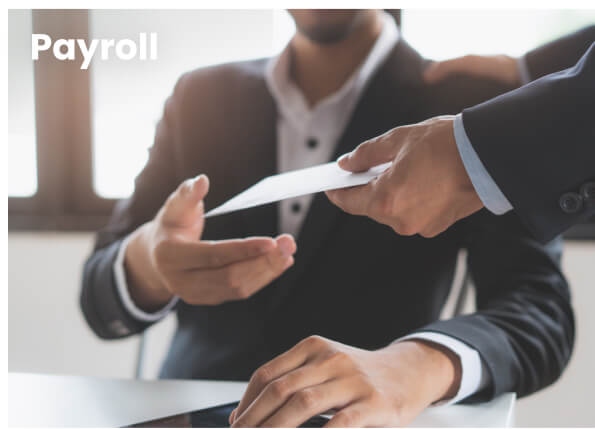 Payroll
Payroll document generating mobile application that lets the user download payrolls, access company generated documents, and monthly and yearly payslips.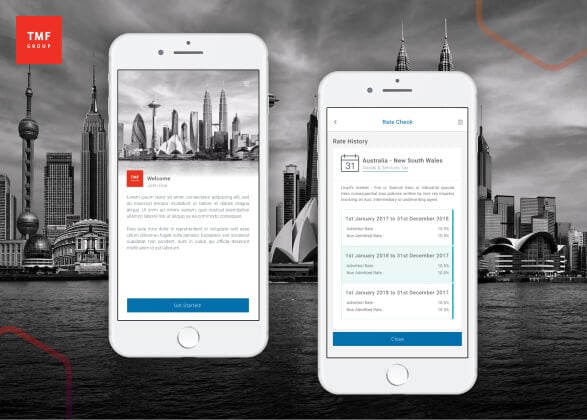 TMF IPT Quote
A Mobiel App for TMF for insurance premium tax calculation. It is a commercially available tax calculator that generates tax schedules associated with big multinational co-insurance programs, significantly saving time and resources.