TrackBot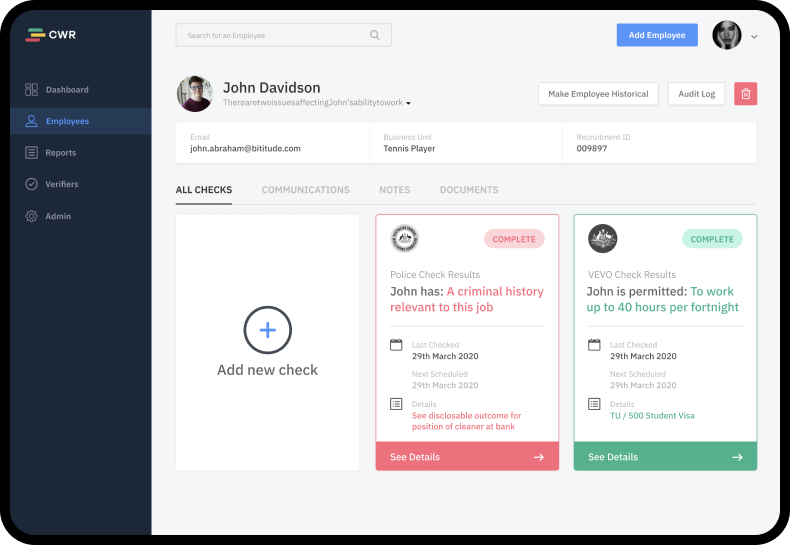 Smart facility monitoring application
TrackBot is a smart facility monitoring application developed by us for the TrackBot company. The IoT-enabled app monitors the building operations of an apartment. It coordinates the People, Process, and Technology to function smoothly and efficiently to bring Operational Excellence.
Client

LetUSense LLP

Industry

Facility Management

Technology Stack

React, Google Firestore, IoT, Apache Cordova, Bootstrap,

Website
About the client
TrackBot from LetUSense LLP streamlines your facility management operations with a single Integrated Platform. LetUSense, founded in 2018, has a team of Design, IoT, Cloud, and Subject Matter experts who share a passion for Digitalizing and Automating complex manual processes. Our platform derives insights & predicts potential failures from the data collected by IoT sensors.
The Project
Trackbot from LetUSense LLP simplifies your day-to-day monitoring overheads with one integrated platform. Trackbot comes with loads of Smart Features to make your day-to-day operational monitoring of various amenities simpler.
Highlighting Features
Smart Dashboard
A smart way to get a quick high-level view of Daily Logs, System Health, and Staff Activities status with color-coded alerts. Make data-driven decisions and inventory quickly.
QR Code-based Asset tracking
Trackbot your assets/inventory with a single click. It is a QR code-based system that uniquely identifies the device and quickly extracts the associated data like where it is deployed, maintenance history, and service.
Real-time System Health
Real-time monitoring of the various system health parameters. Reduce unexpected system failures with active Alerts and Suggestions. Know the failures in advance and take preventative measures proactively. Enhance the system's health by attending to the issues promptly.
Daily logs
To capture the day-to-day operational data to keep the amenities smart and healthy. Gain holistic visibility across your infrastructure and systems.
Know the Status
Accelerate community betterment with real-time tracking of new projects, tasks, staff attendance & much more. Improve service quality.
Insights and Reports
Understand how systems are used around the clock, what activities took place in and outside the system, and which staffs are responsible for missed and inefficient operations.